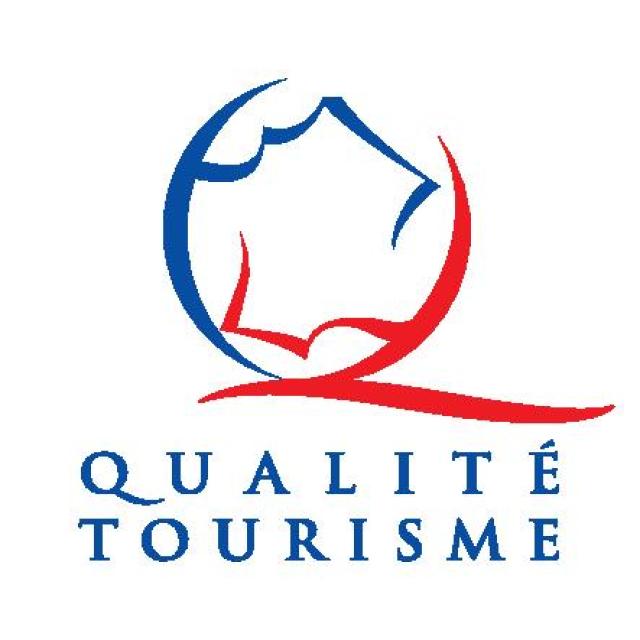 The Qualité Tourisme™ brand is the only state brand awarded to tourism professionals for the quality of their welcome and their services.
The quality approach is a process of continuous improvement of the organization to achieve its objectives and respect its commitments.
The Saint-Lary Tourist Office has been committed to this quality approach since 2015.