RESERVE NATURELLE DU NEOUVIELLE
Natural heritage , Nature reserve at Vielle-Aure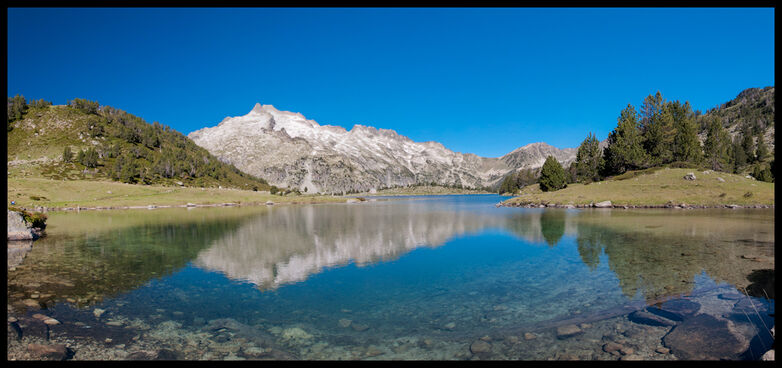 OT SAINT LARY
Nous vous invitons à venir visiter la Réserve Naturelle du Néouvielle avec ses 70 lacs, sa faune et sa flore endémiques.
Des guides sont en vente à l'office de tourisme.
Prêt de vélos à assistance électrique afin de découvrir la réserve naturelle du Néouvielle. Jusqu'à la fin de l'été, au point d'information du Parc national des Pyrénées au niveau du parking d'Orédon, les hôtesses vous confieront gracieusement, en échange de vos papiers d'identité, l'un de ces vélos disponibles en deux tailles.
De juin à septembre, règlementation pour le stationnement et accès au site :
de 9h30 à 18h30 stationnement payant d'une 1/4 heure à plus de 8 heures de 3 € à 8.50 €.
Service de navette adulte A/R 5 €; Aller ou Retour 3.00 €. Enfant de moins de 10 ans gratuit.
Leave a review about Reserve Naturelle Du Neouvielle :
Horrible

Bad

Average

Good

Excellent
There is no review about Reserve Naturelle Du Neouvielle, be the first to leave one !