Upper Aragon
The Sobrarbe region welcomes you
The Aragnouet-Bielsa tunnel 21 km from Saint-Lary connects France to Spain. The High Aragon and more precisely the Sobrarbe region. Free of tolls, the tunnel is nevertheless forbidden to bicycles and vehicles transporting dangerous materials exceeding 4.3 meters in height.
The Spanish side located in the Sobrarbe region has been declared Geopark, it is integrated into the European Geopark Network under the auspices of UNESCO since 2006.
In addition to its preserved nature, Sobrarbe possesses a magnificent, rich and unspoiled architectural heritage. Villages, churches or medieval castles will amaze you: Ainsa, Alquezar, Rodellar, Loarre Castle…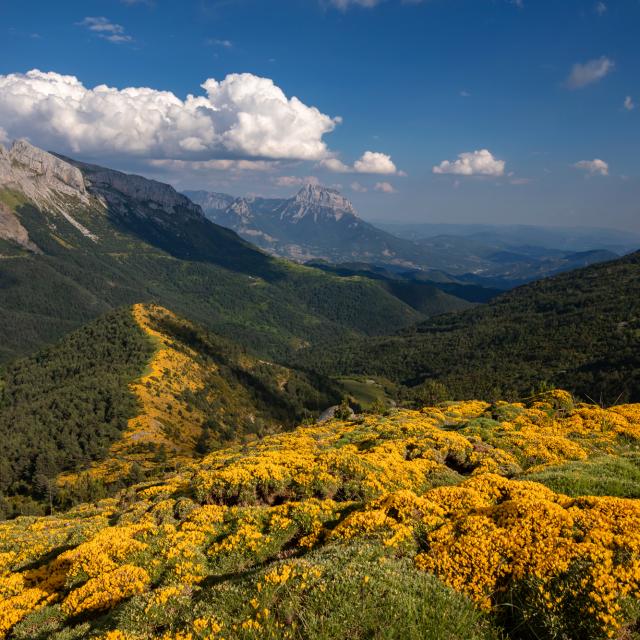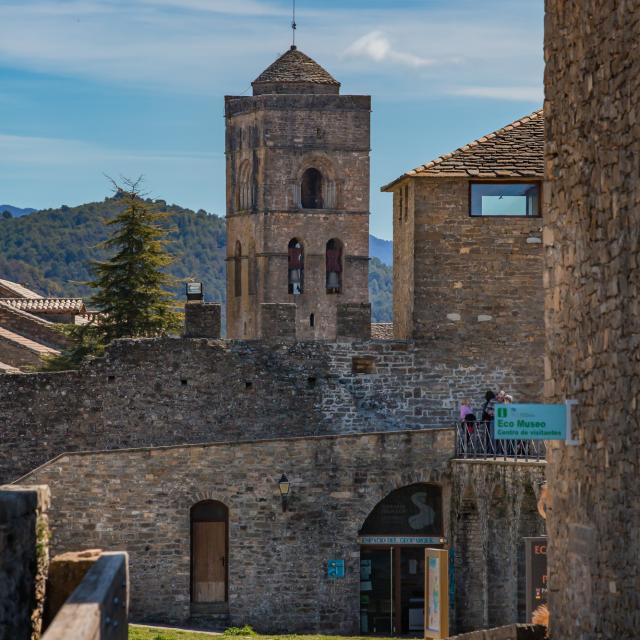 What is a Geopark?
"Geopark" is a territory containing a singular geological heritage and possessing a sustainable local development strategy. Its fundamental objective is to guarantee conservation of natural and cultural heritage and to promote development based on appropriate management of the geological environment through the Geo-Routes network.
The formation of numerous canyons stems from this exceptional geological heritage, among other things. They are one of the many attractions of the region. We find the most beautiful of Europe in particular in the region of the Mont Perdu (1h30 from St Lary) or the Sierra de Guara (2h30 drive from Saint Lary).
The descents of canyons is now part of the activities practiced in the mountains. Do not hesitate to ask our professional guides and escorts who will be able to accompany you there and make you discover these exceptional landscapes.
Hikers will also have choices with the National Park of Ordesa and Monte Perdido and the nearest valleys: Ordésa, Anisclo , Pineta and Escuain