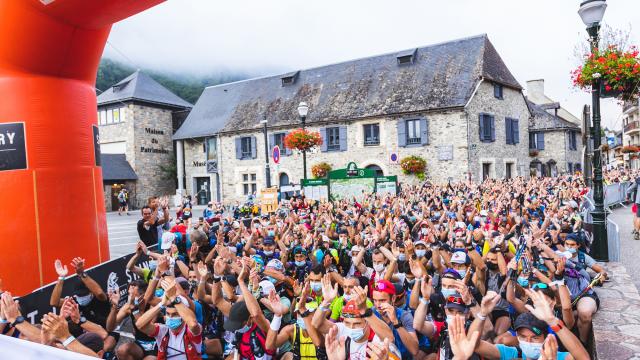 Events not to be missed
The Grand Raid des Pyrénées
The Pig Festival
Franco Aragonese Festival
Saint-Lary Patou Trail
And so many other highlights!
Discover Saint-Lary
Visits and agenda
Choosing the right moment
Saint-Lary, 4 seasons village
You will also like...
The mountain with a gentle touch

Come in all seasons
Enjoy Saint-Lary all year round
There is so much to discover: our village under the snow, the ski resort, the mountain in snowshoes… The mountain is lived all year long!