So we find in our churches and chapels of village, baroque altarpieces, frescoes dating from the fifteenth century, polychrome virgins and other intact treasures that have been able to cross history!
The valley has many mills such as the Moulin Débat in Saint-Lary Soulan that have been restored and can be visited.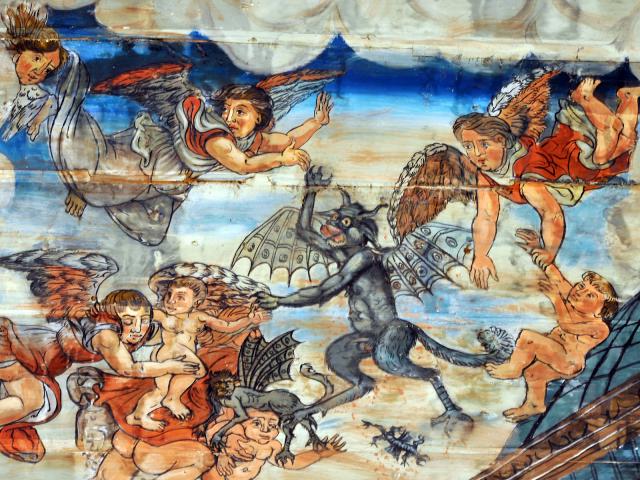 In the footsteps of the pilgrims
Saint-Lary is located on the network of chemins de Saint-Jacques de Compostelle whose route joins Spain through the passes of Port Vieux in the Géla valleyand Ourdissétou in the Rioumajou valley.
The chapel of the Templars located on the commune of Aragnouet symbolizes one of the vestiges of this era.