ECOLE DE SKI - EVOLUTION 2 "OUTDOOR SPECIALIST"
Deval / bike-kart-Scooter , Downhill skiing , Snowboarding , Rackets at Saint-Lary-Soulan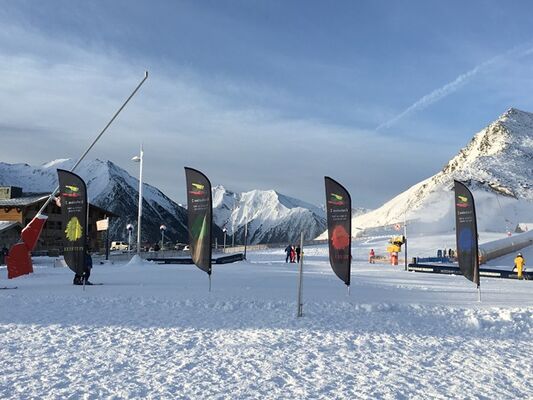 Mr RIBET Stéphane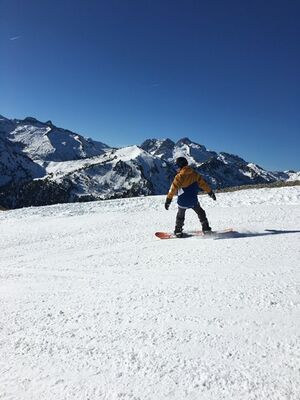 Mr RIBET Stéphane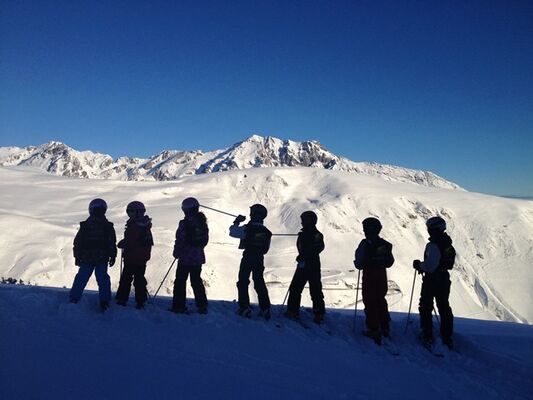 Mr RIBET Stéphane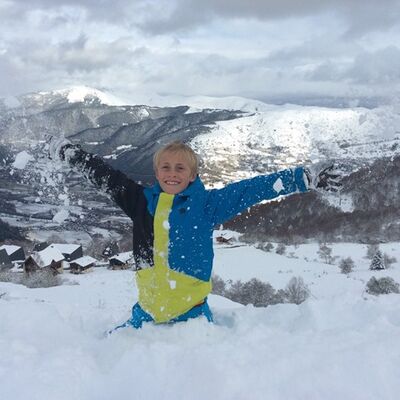 Mr RIBET Stéphane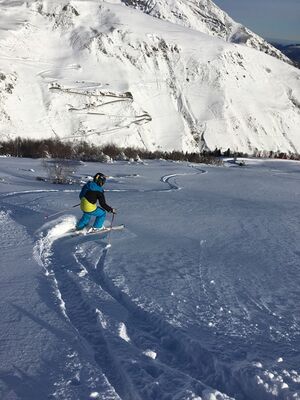 Mr RIBET Stéphane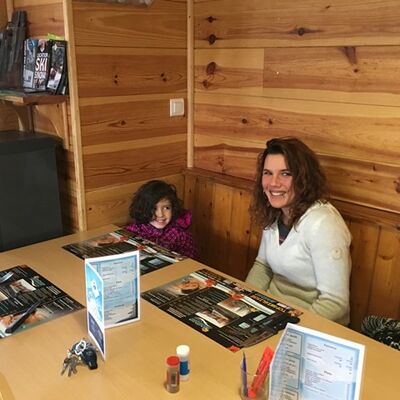 Mr RIBET Stéphane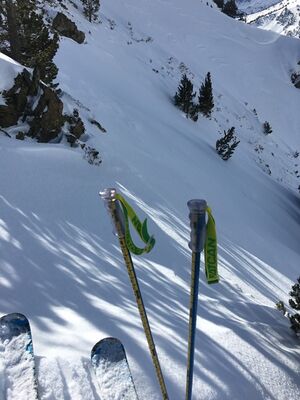 Mr RIBET Stéphane
Ski school in St Lary Soulan offers courses for groups of children. The team of "Evolution 2" Saint-Lary will strive to teach in a friendly atmosphere in private ski lessons, ski lessons for children and adults.

Environment

Spoken languages

Quality standards
Activities

Piste skiing
Snowboarding
Deval / bike-kart-Scooter
Snowshoes
Mr RIBET Stéphane

Mr RIBET Stéphane

Mr RIBET Stéphane

Mr RIBET Stéphane
Mr RIBET Stéphane

Mr RIBET Stéphane

Mr RIBET Stéphane
Leave a review about Ecole De Ski - Evolution 2 "outdoor Specialist" :
Horrible

Bad

Average

Good

Excellent
En février dernier, nous avons inscrit, sous vos conseils, un enfant de 8ans débutant à des cours de ski : 4 séances de 1h30 formule " cours partagés" . Il s'est avéré que les 4 cours ont été assurés par des moniteurs différents , avec des groupes qu'ils ne connaissaient pas et trop hétérogènes ( par 2 fois un changement de groupe a dû être effectué en cours de leçon) . Même si la réalisation des plannings est compliquée en période de forte affluence, une meilleure maîtrise de ceux-ci permettrait une prise en charge des élèves plus efficace et donc plus satisfaisante . Cordialement

Excellente ecole de ski au plat d'adet

Une excellente ecole de ski. Parfaite organisation des cours, aucune fausse note et surtout un moniteur, Benoit, exceptionnel, qui sait s'adapter tres rapidement a ses eleves (notamment adulte) et qui sait rendre agreable les cours de ski. Progression assuree dans la joie, l'echange et surtout la bonne humeur. Un vrai plaisir

Bon accueil et a l écoute! Merci de votre accompagnement et de tout les renseignements nécessaires au bon déroulement de notre futur sejour!

Ayant posté un mauvais smiley en fesant une mauvaise manipulation, je tiens a vous précisez que j ai eu tout les renseignements nécessaire et plus pour notre futur séjour! Merci encore de votre gentillesse et a bientôt pour les cours de Snow

Bonjour, Nous vous remercions pour votre avis et commentaire. Nous vous attendons dans notre belle vallée pour les cours de snowboard. A très bientôt

Cours pour ma fille de 11 ans et moi meme en snow

Bonjour, Nous sommes désolés de votre mésaventure mais nous ne retrouvons pas votre nom dans notre base de données. Cette semaine l'ensemble des moniteurs étaient en cours de ski sur les classes de neige. Il n'y a pas eu de cours de snowboard. Etes vous sur que vous étiez bien dans notre école de ski? Nous sommes l'école de ski "Evolution 2". S'il s'agit bien de nous n'hésitez pas à nous contacter via notre adresse mail (booking-saintlary.com) pour me donner votre avis. Sachez que nous attachons beaucoup d'importance au retour de la clientèle. Nous priorisons la qualité et notamment en stage de stage de snowboard nous prenons maximum 6 élevés par moniteur. Cordialement Stéphane Ribet (manager « Evolution 2 »

Nous sommes très contents de ski évolution 2 et la recommandons. Les moniteurs sont très sympas ( Benoît, Olivier, Marie particulièrement qui étaient les moniteurs de nos enfants). Le plus: être en petit groupe les fait vraiment évoluer, grandir, prendre confiance en eux durant cette semaine passée sur les pistes. Merci beaucoup. Virginie et Yann Daniel.

Notre fils vient de passer une super semaine avec Olivier.Il a vraiment progressé , a appris a connaitre la station et est très à l'aise aujourd'hui sur les pistes rouges (yeti 2). On recommande !