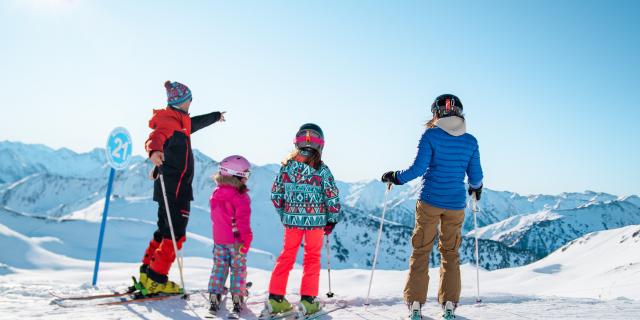 Skiing
on the largest domain in the Pyrenees
Enjoy, we'll be with you!
Isabelle Mir is considered one of the greatest downhillers in the history of French skiing. She won in this discipline two silver medals, at the 1968 Olympic Games in Grenoble and at the 1970 World Championships, two crystal globes in the specialty, in 1968 and 1970.
A family of Champions in snowboarding
Xavier De Le Rue specialized in the cross-country event, of which he was twice world champion in 2003 and 2007 and once runner-up in 2009. Xavier de Le Rue also distinguishes himself in Freeride, winning the Freeride World Tour in 2010 for the third consecutive year.
He also participates in several editions of the famous X Games with success by winning , two gold medals, three silver and one bronze.
His brothers Paul-Henri de Le Rue bronze medal at the Turin Olympics in 2006 snowboard cross and Victor de Le Rue who follows in the footsteps of his older brother and wins the Freeride World Tour in snowboard in 2019 and 2021.
Have you thought about booking your accommodation?
+ More info in your pocket
You will also like
Snowshoeing and ski touring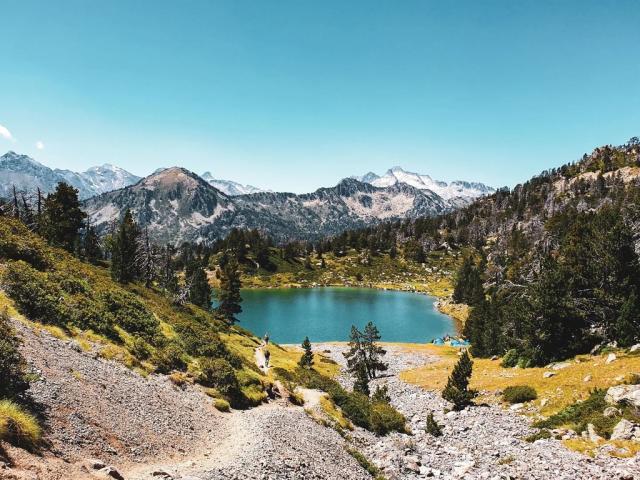 Enjoy the mountains all year round!
Come in all seasons
There is so much to discover: the panoramas on the mountain, our passes of the Tour en France by bike, the village which is reborn in spring… The mountain is lived all year long!