Seminars and team building, associative stays, company committee stays.
Our group service accompanies you in the organization of your stay from start to finish. Take advantage of our experience and our advice for a successful stay. We take care of everything and we adapt to your needs for a turnkey stay. Ideas for stays whatever the season and activities adapted to your desires.
Good Plan : Do not hesitate to come and visit our accommodations for your group before the stay… (by appointment)
Quality accommodation for all budgets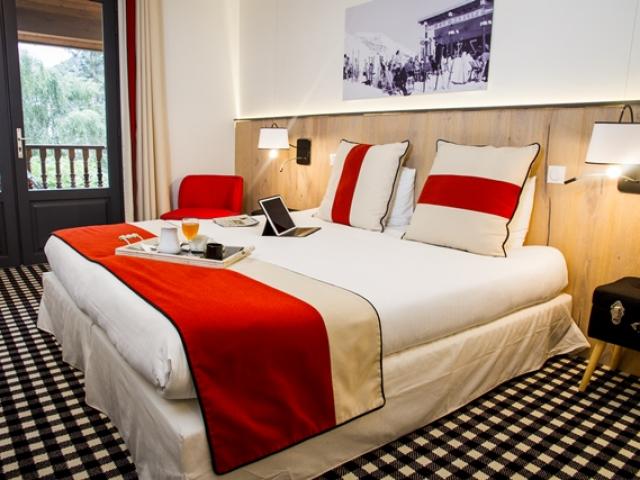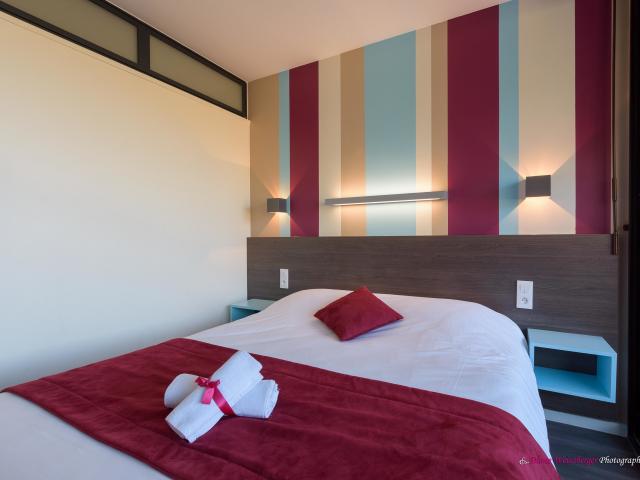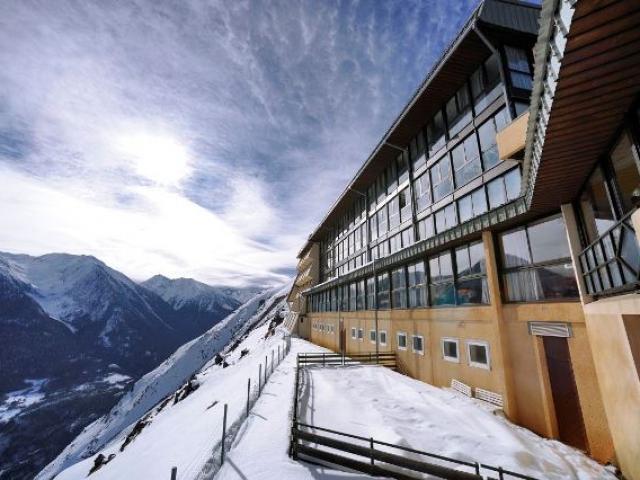 Varied programs for the 4 seasons...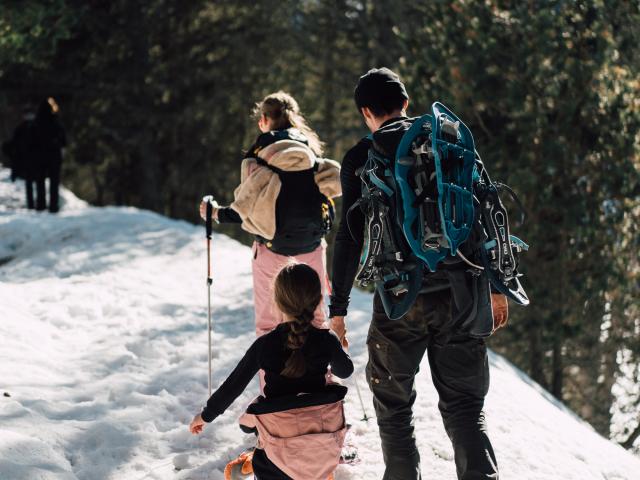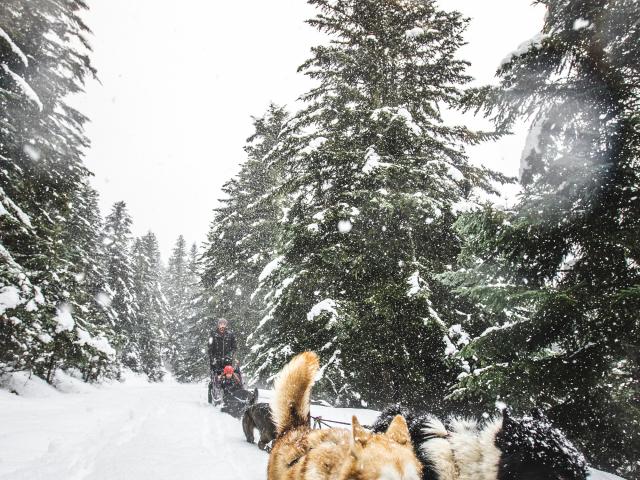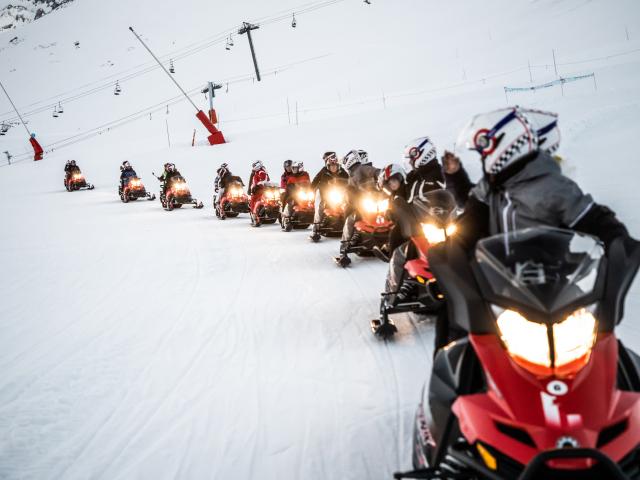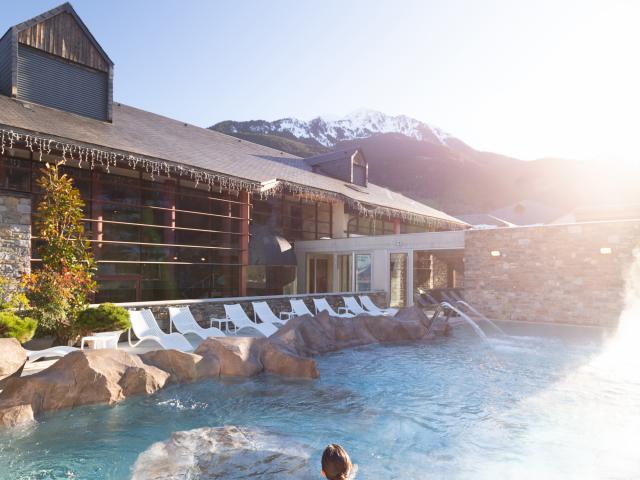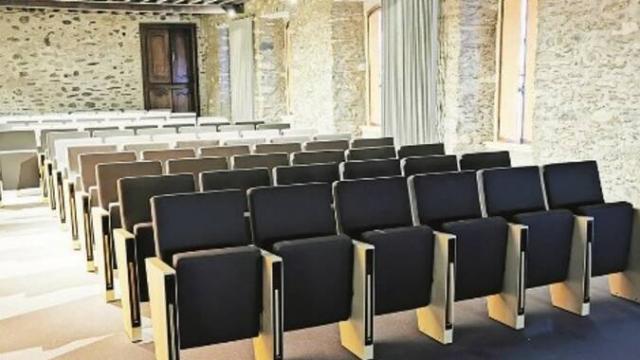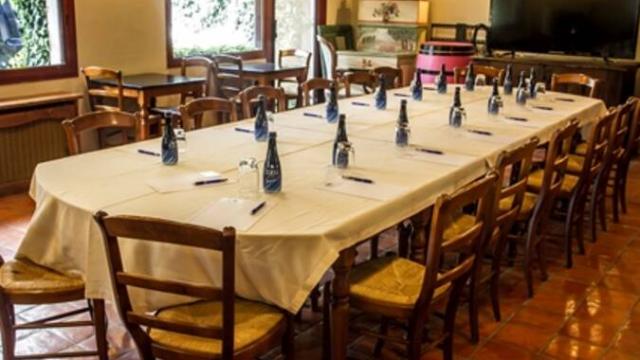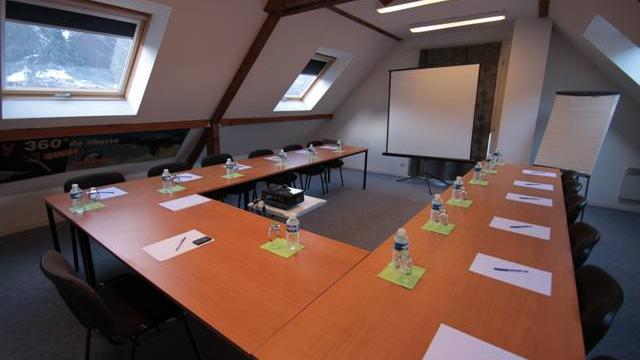 HIVER
Seminar stays, group cohesion:
Day 1
Arrival and welcome in the evening with welcome aperitif
Day 2
½ day work in the morning
Leave for the ski resort in the early afternoon, ski on the resort and rendezvous
in the late afternoon for an evening and night in a refuge still on the resort,
Or
Evening snowmobile ride on the resort and return to the hotel for the night.
Day 3
Team challenge morning: Snowshoeing around a team challenge with igloo building, quizzes and ARVA search games
Lunch at the inn and departure late afternoon
ETE
Associative stays,company committee, group of friends
Day 1
Arrival and welcome in the evening with aperitif
Day 2
Departure to Spain for a canyon descent
Return in the early evening to the village and festive evening with meal and music
Day 3
Rafting descent and departure in early afternoon after a picnicafternoon after the picnic OR
Adventure course in the Moudang gorges
>.