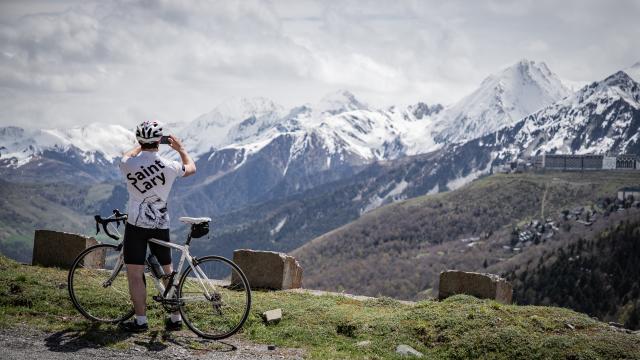 The village of Saint-Lary, dominated by the mythical arrival of the Tour de France at the Pla d'Adet, is the starting point of many cycling outings: the Tour de France has stopped here 10 times with, in particular, the victory of POULIDOR at the Pla d'Adet, the Bicycle Ronde, the Pyrenean …
Many infrastructures adapted to sportsmen are waiting for you in the heart of the village: SPA, gym, accommodation with secure premises for equipment, menus adapted to sportsmen …
The great Pyrenean passes such as the cols d'Aspin, d'Azet and Peyresourdes among others are all within easy reach of the wheel. The Pyrenees are full of priceless treasures, come and discover them in the heart of the valleys of Aure and Louron!
You will also like...
Take advantage of the mild summer in the Pyrenees to get a breath of fresh air.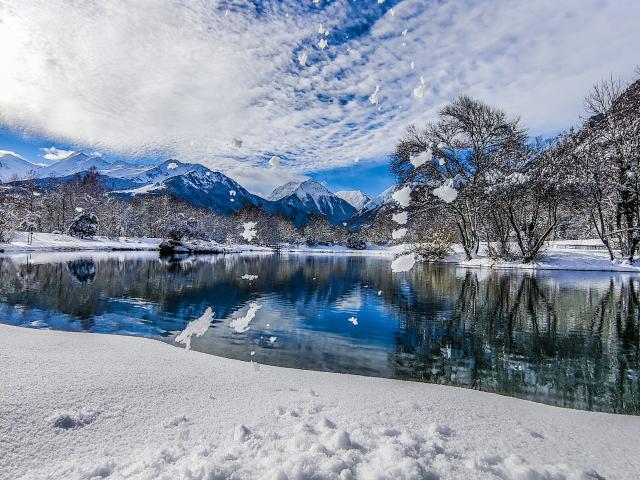 Come in all seasons
Enjoy Saint-Lary all year round
If in winter, the passes are less practicable, the Pyrenean mountains always offer a magical setting for your stay. And if you are not a fan of winter hiking, Saint-Lary is enough to make you spend an enchanting winter!